PROJECT HOGAR SAN VICENTE DE PAUL - Let's play together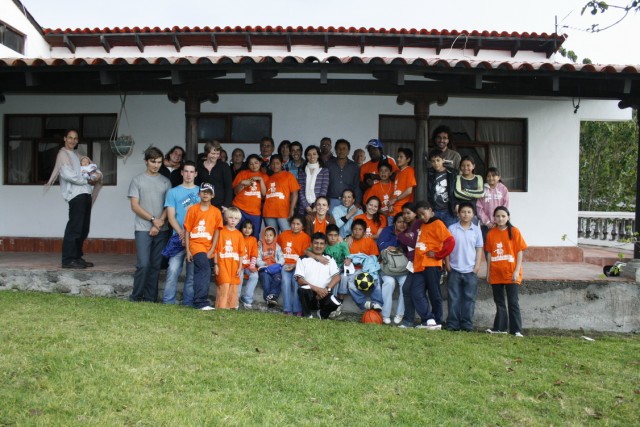 On Saturday, March 19th we organized games to play with the children of the orphanage in San Vicente de Paul of Quito.
We moved from city to city, organizing games and dances attended by our friends and volunteers.
This special event, which was full of emotion, was realized in part thanks to the promotion made by Susanna Napolitano, who was present at the event.
The purpose of the day was to inform the people of Quito of the situation of non-adoptable children in the orphanage through the presentation of a project called "Once a month". The aim is to create an opportunity for others to share a few hours of the weekend with the children of the orphanage.