PROJECT HOGAR SAN VICENTE DE PAUL - Solidarity Luncheon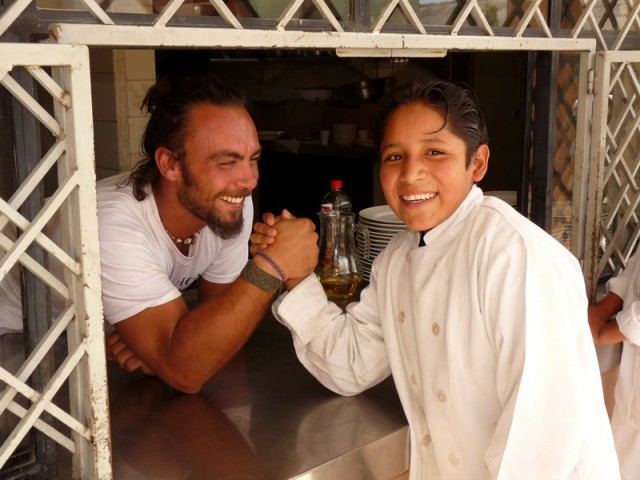 On November 14th, 2009, we organized a solidarity luncheon whose collected funds went towards the San Vincente de Paul Orphanage in Quito.
It was an occasion to inform about our project, but above all, an opportunity to spend a nice time with our friends, volunteers from various years, and many other guests.
Nearly ninety people participated in the event, which consisted of a delicious menu and numerous varieties of dancing.