Santo Domingo de los Colorados Medical Team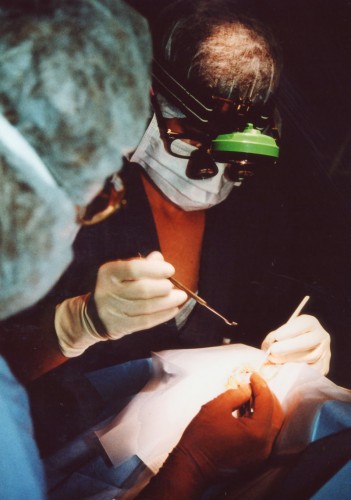 Project in collaboration with:

• A.NA.ME.R. National Rural Doctors Association of Ecuador
• Fundación Vista Para Todos Quito
LOCATION: Santo Domingo de Los Colorados - Pichincha Province
DATE: July 2001
AREA OF INTERVENTION: Health
CARE GIVEN: Ophthalmology
In collaboration with Vista para Todos, a foundation in Ecuador, we organized an operation to help some patients to Santiago de Quito (Chimborazo Province), with visual problems. Specialist visits and related surgeries, performed by a team of U.S. doctors, took place in Santo Domingo de Los Colorados.
Patients with more severe conditions, which could not be treated on site, were escorted to Quito, where they received the necessary treatment in specialized clinics. Our volunteers have personally followed the individual cases, assisting patients.