Katie James & Jorge Zárate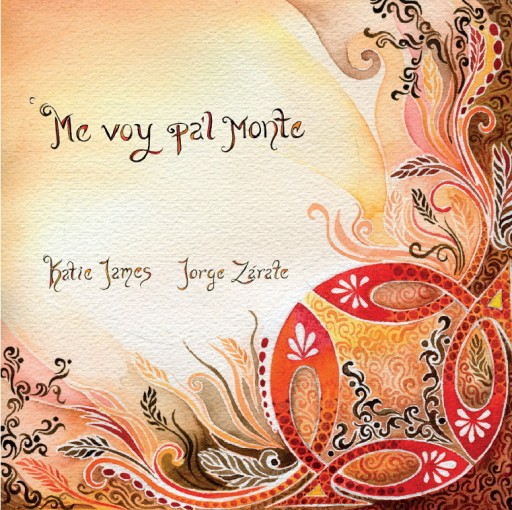 In May 2015, we were very lucky having with us two very special volunteers who shared their music and cheerfulness with all the people of the community and especially with children.
Katie James and Jorge Zárate, are two musicians who during their stay in La Esperanza recorded three of the eight songs of their new CD "Me Voy Pa'l Monte". This project is a mix of Irish traditional music with South American rhythms.
Part of the proceeds from the sale of this CD will go to fund social projects coordinated by Ayuda Directa.
If you wish to join this initiative and buy the CD, the price is 10 Euros or $ 10 + shipping and you can contact us through a private message.
Here you can see and hear on YouTube the first song on the CD "Me Voy Pa'l Monte":
Katie and Jorge sing with the children of La Esperanza

The song Me Voy Pa'l Monte, Katie plays guitar and Jorge plays the tiple, typical instrument of Andean traditional Colombian music.