Benefit Gig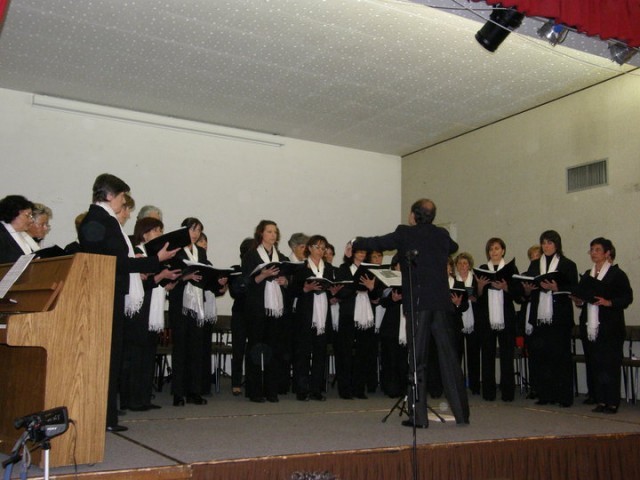 On the 26t of May 2010 in Bormio (Sondrio) a gig was done to the benefit of Ayuda Directa. More than 200 people participated. A beautiful night to enjoy music and solidarity.

The polyphonic choir Lareit, directed by the Master Alessandro Ruggeri, delighted the public with a various repertoire from old music to gospel to concludes with Oh Happy Days.

After a small break dedicated to the presentation of the last activities of de Ayuda Directa, the 70 musicans of Orquesta Sinfónica from the institute "M.Anzi" of Bormio (So) got on the scene of the Sala Cristallo to sing popular songs and tangos to conclude with an applauded Viennese waltz.

At end of the night, 1700 Euros were collected for various projects of Ayuda Directa in Ecuador.

Many thanks to everyone, organizers, singers, young musicians with their parents supporting them, teachers and to the director Alessandro.