Letter from Gorizia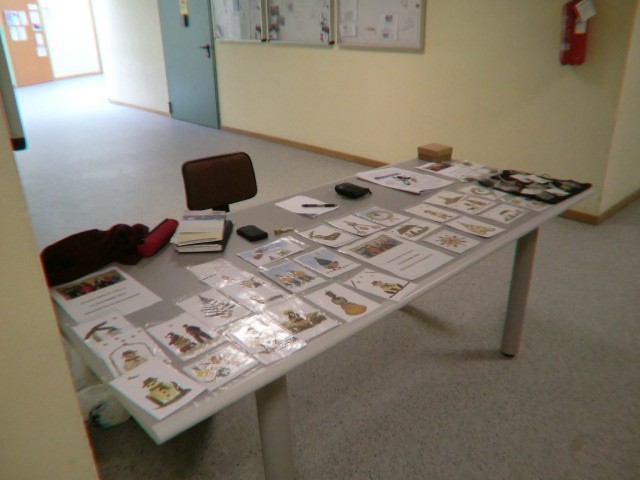 Dear Ayuda Directa friends,
It is with pleasure that I write to inform you of the success of the market stand that was put on display in Gorizia at the university´s campus on December 15th.
Thanks to the work of Ayuda Directa, Ecuadorian crafts created by children Hogar San Vicente de Quito were able to be put on sale. The activity has been a major success, attracting the attention of students as well as professors in the field of International and Diplomatic Sciences.
The stand began as a challenge, with the objects offered for sale consisting mainly of Christmas cards and imitation jewelry for girls (earrings, necklaces, etc.), however, 150 Euros were raised for the projects of Ayuda Directa.
This not only gave us a great satisfaction, but also further encouraged us to repeat this activity in the future. Awareness among students with the major of International and Diplomatic Sciences is expected.
Of all the good wishes, this is definitely one of the best.
Happy New Year
Edward Buonerba