A new school kitchen for Ambrocio Lasso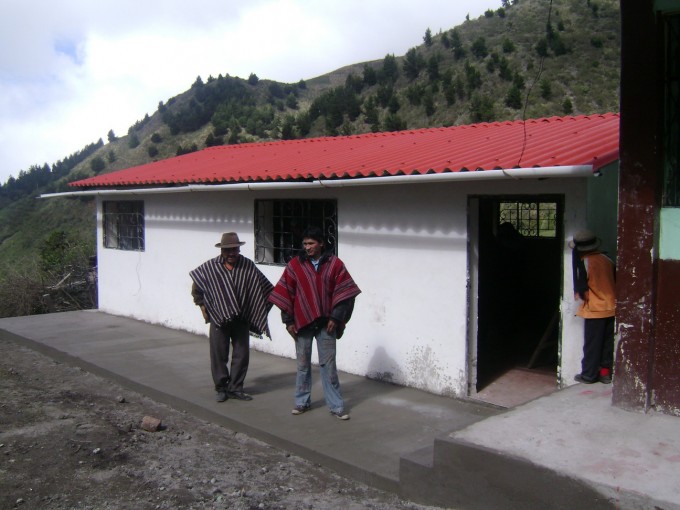 Today we finished the construction of a schoolroom which will be used as kitchen and cafeteria for the children of the Ambrosio Lasso school, one of the most isolated villages in the province of Chimborazo.
The work was done by local bricklayers who were assisted by the residents. All funding thanks to Project Guagua.