Medical examinations in Sigchos and in Chisaló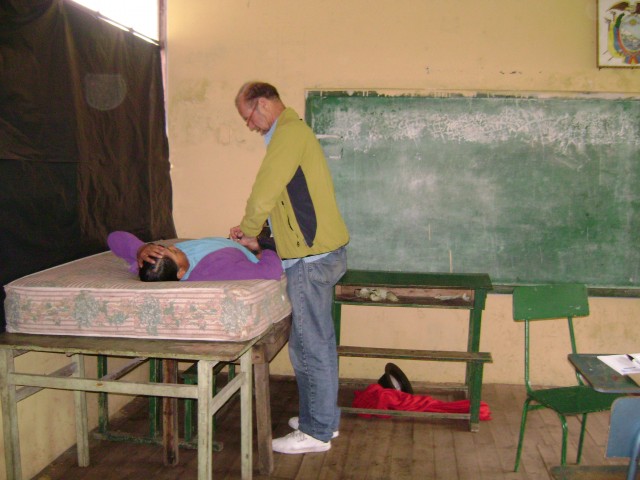 Thanks to the presence of Doctor Enzo Bertamini, who has returned to Ecuador for the fifth time, we have implemented the following projects:
- July 28, 2011: medical teams sent to Sighcos (Cotopaxi Province), where they made 45 visits to the children and families belonging to the Guagua project.
- July 29, 2011: medical teams sent to Chisaló (Canton Sigchos, Cotopaxi Province). These examinations were part of a new Guagua project.
53 patients were visited.
The visits were an opportunity to get closer to community members and learn about the needs and priorities of the community. Anti-parasitic medications were administered to all patients in need.