Thanks for the solidarity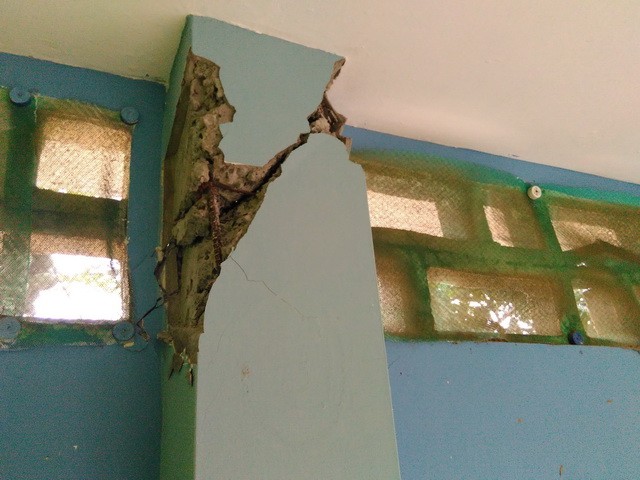 Ayuda Directa wishes to thank all the people who have been sensitive and generous responding to our appeal for help to the areas affected by the earthquake of April 16, 2016.
To date, about 11,000 Euros were received of which 3,830 from Ayuda Directa Germany. With this amount, food and medicine were purchased for a total of about 1,150 euros, distributed in the immediate aftermath of the telluric movement.
With the rest of the funds we have already run the renovation of the Juntos Venceremos school Chone to ensure as soon as possible the accessibility and the provision of drinking water and thus allow the entry of students in the building.