Anti-parasites campain in schools of the area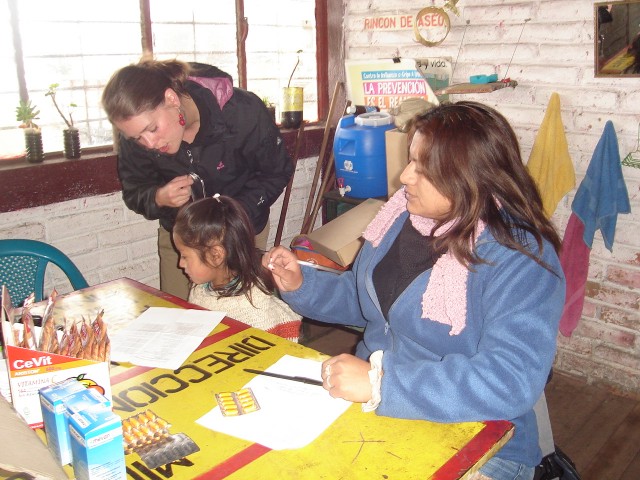 As a first activity to start classes, a deworming campaign was done in the schools of the following communities: Cochaloma, Esperanza, Cagrin Chacabamba Chico y Gahuijón Bajo, from Colta's area.

With the help of doctor Janina Heimes, German volunteer and health personal of Cemoplaf, stool samples were taken from all the kids to determine parasites. Further ahead were delivered the anti-parasites corresponding and a debate was initiated about hygiene and advices to maintain good health.