Christmas party in the villages of Pinipala and Varaspamba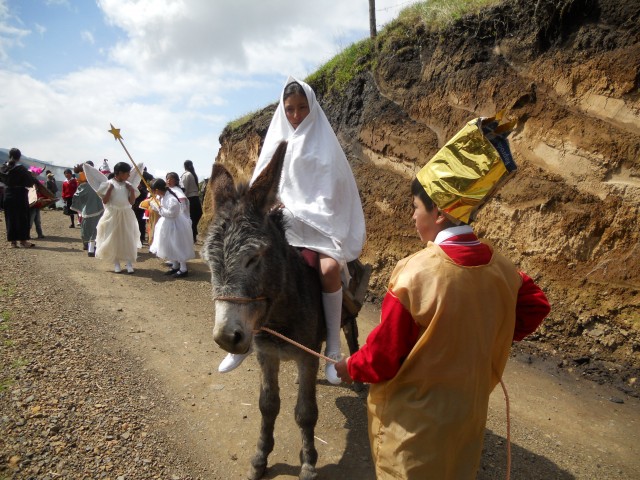 On December 21 and 22, we celebrated Christmas in the villages of Varaspamba and Pinipala, located in Canton Colta of the Chimborazo Province where Ayuda Directa has recently started to operate the Guagua program (http://www.ayudadirecta.org/it/progetti/attivita_programma-guagua-1.htm).
There were presentations made by children's choirs, dances, and the "pase del niño" (a kind of nativity scene).
The event was concluded with a dinner given by the childrens´ parents.