Environmental project in Esperanza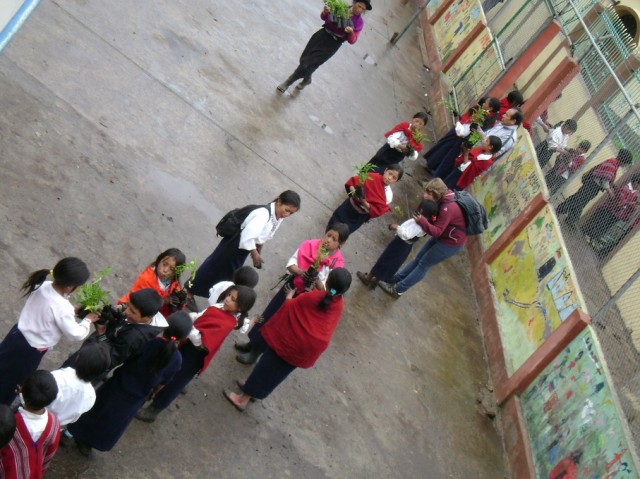 Esperanza is currently implementing a new environmental project.
With the cooperation and initiative of our German civil service volunteers Alexa, Roberto, and Elias, on March 16, 2011 a project was presented and approved at the German Embassy in Quito. Funding of $4,500 has been provided, with $1,900 going to support the production of a documentary.
Projects we intend to complete this semester are:
- The purchase of 4,000 trees, of which the community members of Esperanza will be required to plant 2,500 in private land while 1,500 will be dedicated to the reforestation of public areas and roadsides
- Construction and installation of 100 garbage bins in public areas of Esperanza
- Construction of a building for the disposal and recycling of waste
- Construction of a small greenhouse near the school for educational activities with the children