Food Delivered to the Elders of Esperanza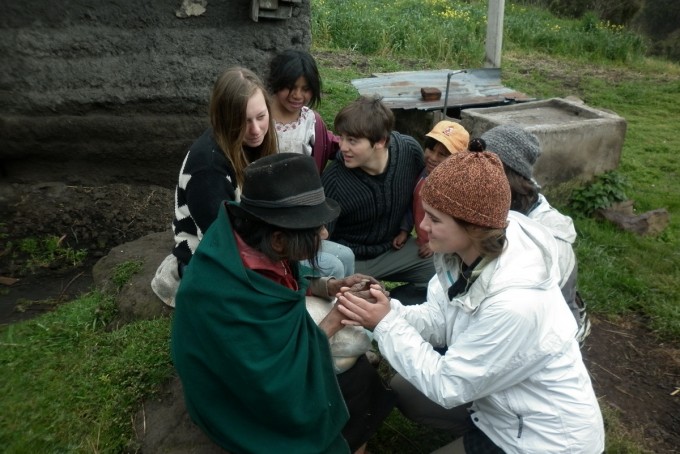 The elders of Esperanza, like all the elderly of the world, are the ones who brought us into the world and it is through them that we are able to understand it. They are peaceful collectors of experiences and wisdom, yet are almost always destined to live alone.
Periodically, we are able to visit them and, thanks to our volunteers, we have been able to provide food and a smile.