Internet in La Esperanza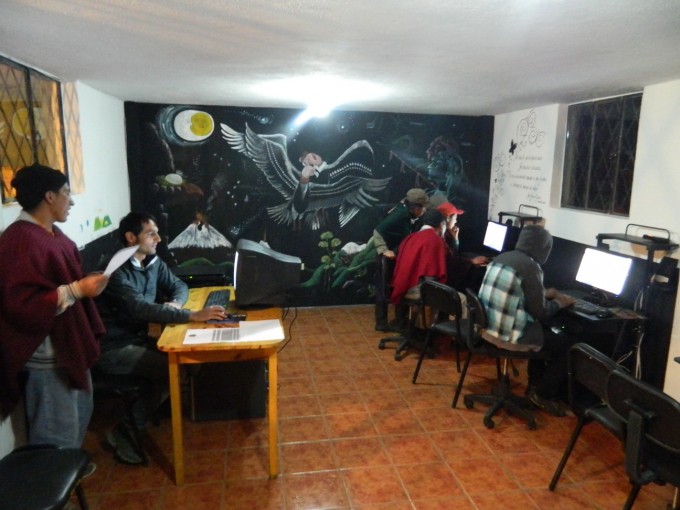 Esperanza now has its own fully functional, internet accessible computer center.
For some time now, the students have needed a place in which they can use computers for school work as well as to browse the internet.
We are certain that this new computer lab offers the students the ability to integrate and socialize with other communities, especially for the adolescents of Esperanza.
A special thanks to Daniele Genetti for his technical prowess, the volunteers of Ayuda Directa for their lovely artistic contributions to the room and to Stefano Richelda for financially backing this endeavor.