Medical support to the old one of La Esperanza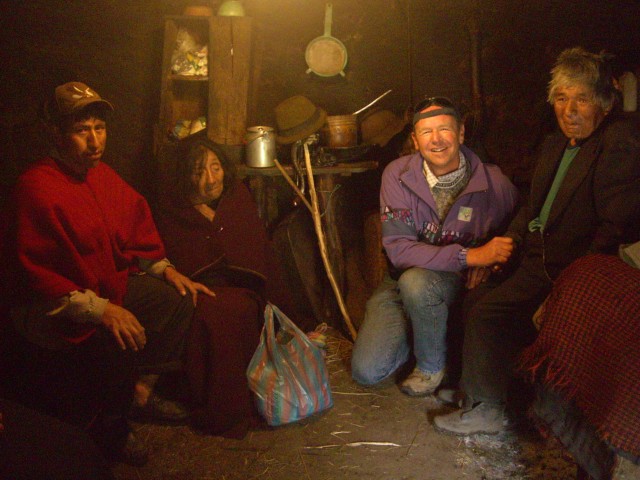 On the first days of August, thanks to Doctor Enzo Bertamini, we have dne a medical campaign in La Esperanza (Colta's area).

About 50 people got to our little centre to be attended.

Enzo, accompanied by other volunteers, visited the old ones at home, realizing a medical check-up and giving a bit of kindness. There is almost 20 people in La Esperanza that have more than 70 years old, some of them are living alone. In some visits we've given bags with basic needed food.