Meeting with officials of the citizen and social council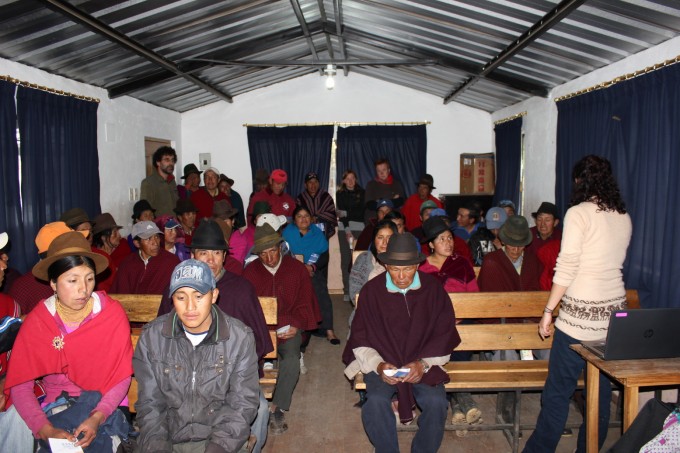 In the evening today in the conference room of La Esperanza happened a meeting with officials of the Citizen and Social Council , public organization which is part of the fourth power of the state for transparency and social control.


The ex-member of the National Assembly of Montecristi 2008, Gabriela Quezada Calderón, gave explanations about the new Constitution and its structure, about services and charges of the Citizen and Social Council, and the participation of the communities to the decision making and enforcement of the organization.

Presidents of all the communities around La Esperanza were attending the meeting.