New bathrooms for Pilahuaico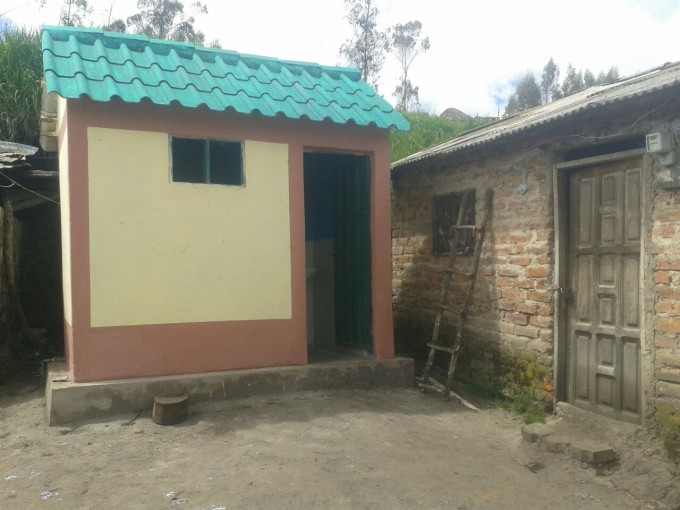 Today Ayuda Directa has delivered 15 new bathrooms , 4 bathrooms remodeled and 4 laundries to Pilahuaico families, Colta County, Province of Chimborazo.
In 2015 in this village we had already built 20 toilets and with today's delivery, all families have new bathrooms.
So are now 239 the new bathrooms built in the area by our organization.
The works were carried out by five local masons with the help of the local families. This activity aims to improve health and hygienic conditions of people.