New Meeting Room Esperanza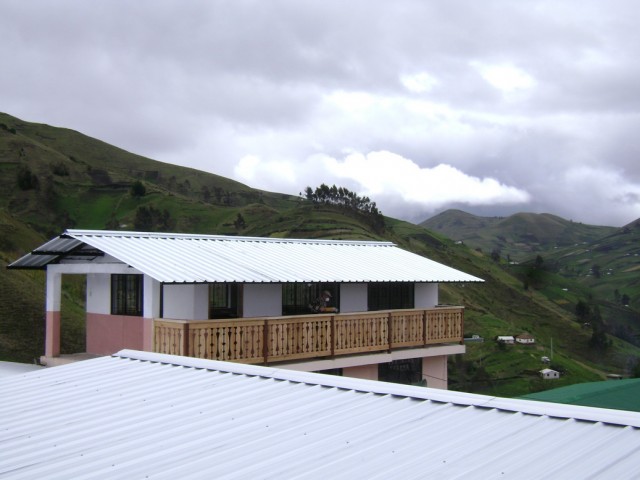 On April 17, 2011, we presented a new meeting room to the community of Esperanza, built with the support of the Bagni di Bormio.
The work was completed through local labor and with the help of our volunteers. The hall measures 40 square meters, can accommodate about 50 people, and will serve as a space for community meetings and training courses.
As seen in the photos below, there is a wooden deck built by hand by Pierino, a volunteer.
To learn more about Bagni di Bormio click here:
http://www.bagnidibormio.it/it/hotel_terme_news_dettaglio.aspx?ID=89