New physical rehabilitation centre in Colta's hospital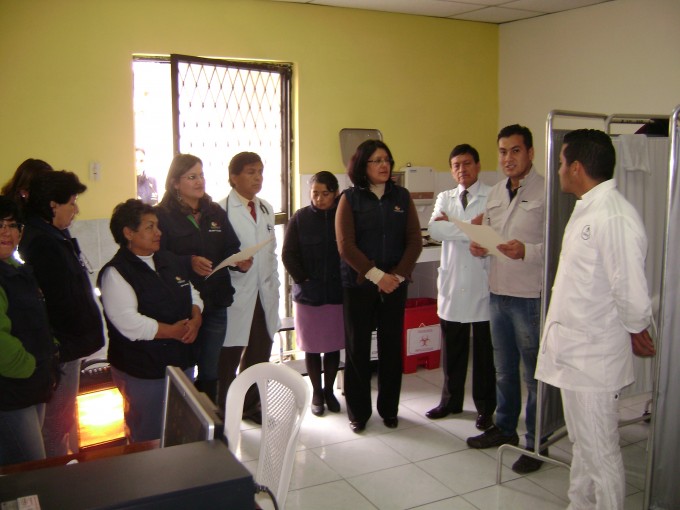 Today, April the 8th of 2015, with a major part of Colta's Hospital's employees being there, was inaugurated the new physical rehabilitation centre.

It is a project in collaboration with the Public Health Ministry of Ecuador, on which Ayuda Directa financed the acquisition of an electro-stimulator, an ultrasound system, an Hydro collator for hot compresses and a stretcher.

There is 3 professionals in charge of the new department ( an orthopedist, a physiotherapist and a podiatrist) from the Cuban Medical Brigade who has been collaborating with Ecuador's Health Ministry.

The investment for this project was of $ 4,810.