New toilets in Chacabamba Centro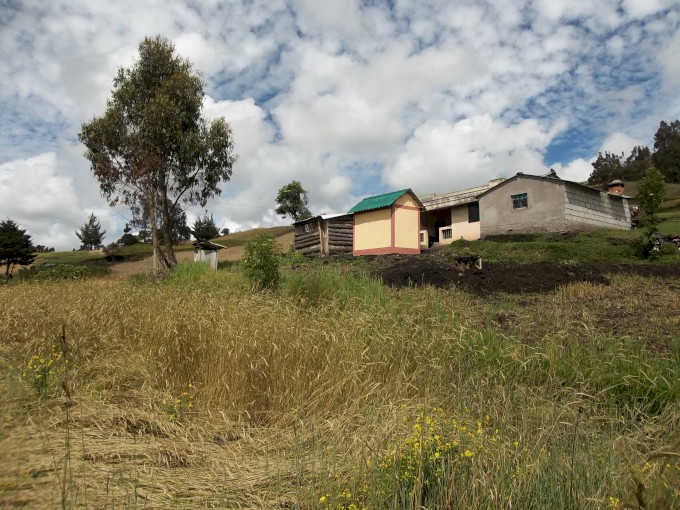 Today, 15 new toilets were delivered to the families of Chacabamba Centro, Cantón Colta, Province of Chimborazo.
With these, Ayuda Directa has built a total of 254 sanitary batteries in the sector, thus contributing to the improvement of the hygienic conditions of the community.
This project has been financed with contributions of 5 per thousand of Italian taxes.