New vacuum-sealed packaging machine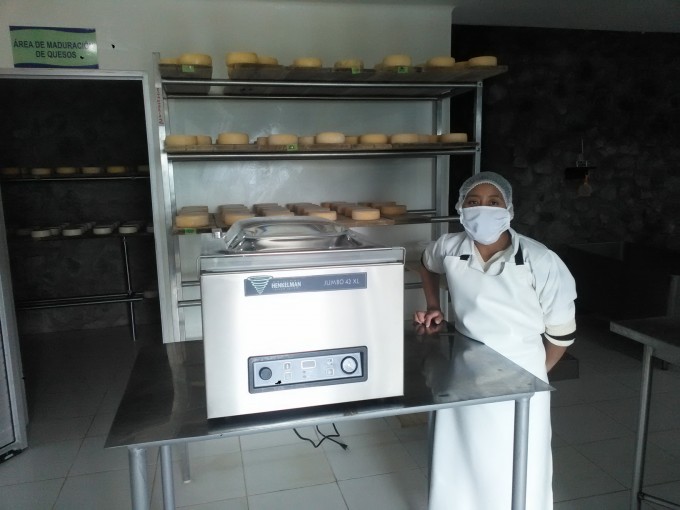 On Thursday 3rd of March 2016 we bought for the dairy store of Esperanza a vacuum-seled packaging machine "Henkelman Jumbo" 42XL, which cost 5.264$ USD.
We deeply thank the people whos generosity made this important investment possible.
Amongst them there's a little girl 5 years old, who wishes that whoever reads this happy news shares a message of love, friendship and positive energy to someone you think may need affection. The world needs more peolple who smile!