New water tank and pumping system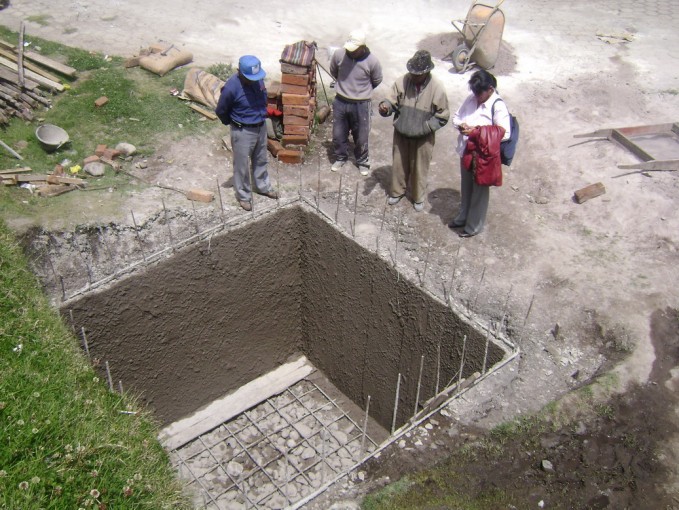 Today a new water tank and a pump system were installed in the Unidad Educativa Oswaldo Guayasamin of Secao (Cantón Colta, Chimborazo).
The purpose behind the project was to connect the bathrooms to the water source, a reservoire 30 meters below the school. More than 400 students will benefit of this project.