Nutrition debates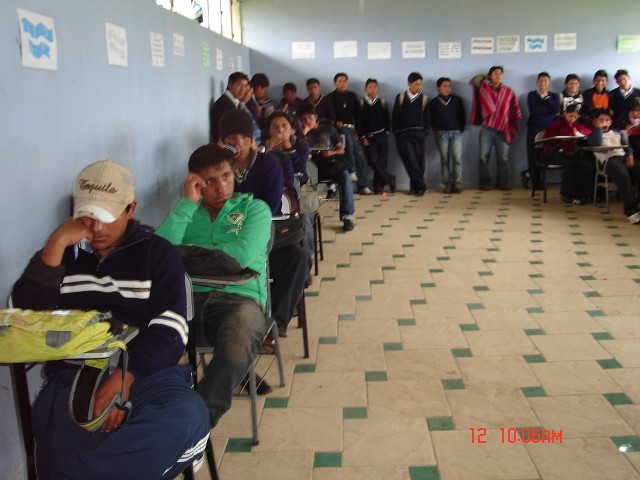 Our last activity within the convention signed between Cemoplaf, Ayuda Directa and institutes of Colta's area was to proceeded to an explanation to the students about balanced nutrition and the various group of aliments.

By the mean of exercises we determined what was the daily food of the kids, majorly composed by carbohydrates.

Debates pretend to bring to the young ones tools to be able to access to balanced nutrition with products of the area affordable for them.