Walk with kids from Wawa Wasi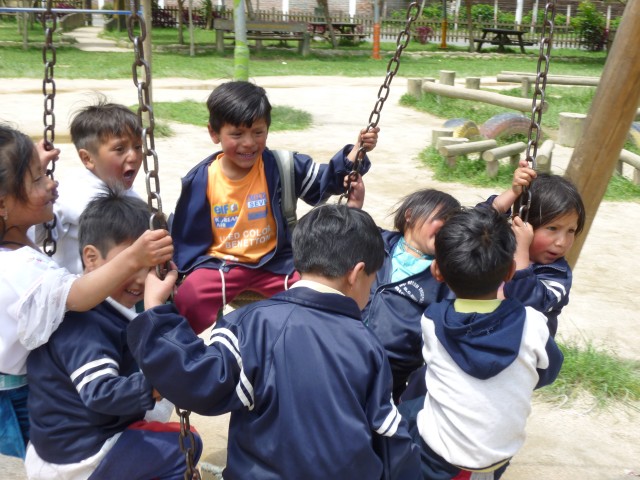 Entertainment for the little ones!

This day was a lot of joy for the kids on kinder garden (wawa wasi), they had the opportunity to go for a walk. We went to Baños, a place with a lot of thermal water pools.

Baños is located in Tungurahua's area, near the Volcano of the same name.

Teacher also came, parents and volunteers to take good care of the kids.

Little ones had a lot of fun with games in Baños 'park and swimming heated pools.