Works in water systems finished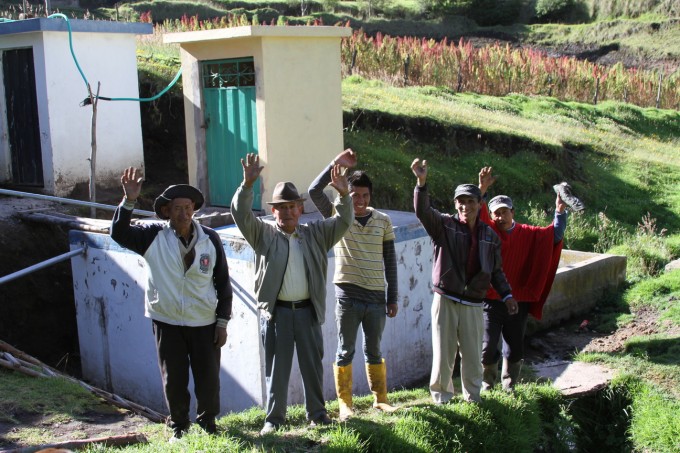 In Cochaloma was completed the drinkable water systems and was built a bridge for pipelines to be able to cross from the pumping station to the tank reserve.

In Quishuar the slope was fixed thanks to the construction of protective enclosure. A stand was also built around the tank, where a modern pump was set, that will make the water go up through 400 metres, and assure drinkable water service to everyone in the community.

In Cebollar Alto were set 1 500 metres of tubes to create an irrigation system for the benefit of 20 families.

These activities are part of the project shared with Surgentes Organization, an association partner with whom we got closer few years ago in a profitable collaboration.