Beginning the construction of the Esperanza dairy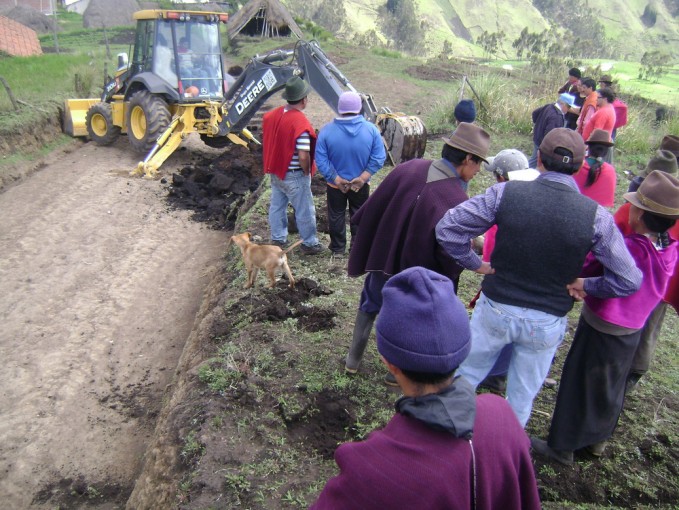 Today, construction began on a small dairy in Esperanza. Thanks to a micro-credit, the number of dairy cows has increased, providing the foundation for the first micro-enterprise in the area.
The contribution for the work came from an established partnership with Bormiadi, a team sporting event that takes place every year in Bormio (Sondrio).
Today, a cooperation agreement with Funorsal, the foundation of the community of Salinas de Bolivar, was also signed. This will allow the staff of new factory to receive the necessary training for the preparation of cheese.